JCh.Lahrheim's Tru Navy Blues
By Ch. VJK-MYST Tru Blue x Grand Ch.Lahrheim's Talk It Up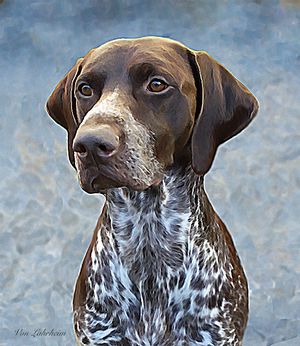 Navy is one very special dog, He is bold yet very very sweet not an agressive bone in his body!
Easy to live with and super smart. He is very much my heart dog. Everyone who meets him falls in love with him.
Navy is well angulated front and rear, long neck that goes smoothly into his shoulders, nice topline, deep chest,
dark eyes, lovely head, and great forechest.
And when he is not acting like a turd he moves real nice.
He sired a fabulous litter with my girl Miley and they have 2 champions so far.
Navy finished on 10/5/2014 going winners dog then when BOW at the Donner Trail show!
All points from BBE class!!

Navy is available for stud to approved bitches that have health clearances.
Navy has a great front and throws it, if you have a bitch who could use more then he is your guy.
Navy has been producing some really nice pups!
His girl Pip who lives In New York went 1st in a huge line up at the GSPCA National in PA, and Also 3rd in a huge line up in sweeps!!

 
SADLY MY PRECIOUS BOY IS NOT WITH US ANYMORE. BUT HE WILL ALWAYS BE IN MY HEART AND THE BEST DOG EVER!!,
Get: Ch.Benson, Ch.Luger, Sofia, Sailor

Health clearances
CERF - GSP-364453
CD - Normal by parentage
OFA - Good
Cardiac - GSP-CA1527/13M/C-VPI
Dilute Gene - D/D: Full color, no dilute gene present

Lupoid Dermatosis - Clear by blood test
 [img align="left" caption="Click on OFA to see health clearances" size="orig"]http://s3.amazonaws.com/content.sitezoogle.com/u/52372/19743cbc875133b983c0a3aca69aba2dcc9b2eb9/original/ofalogo-main-80px.png?1442011915[/img]




SIRE OF MULTIPLE CHAMPIONS!





Brought Navy out for two shows, First day he goes select for a Grand Champion major then the next day BOS for another Grand Champion Major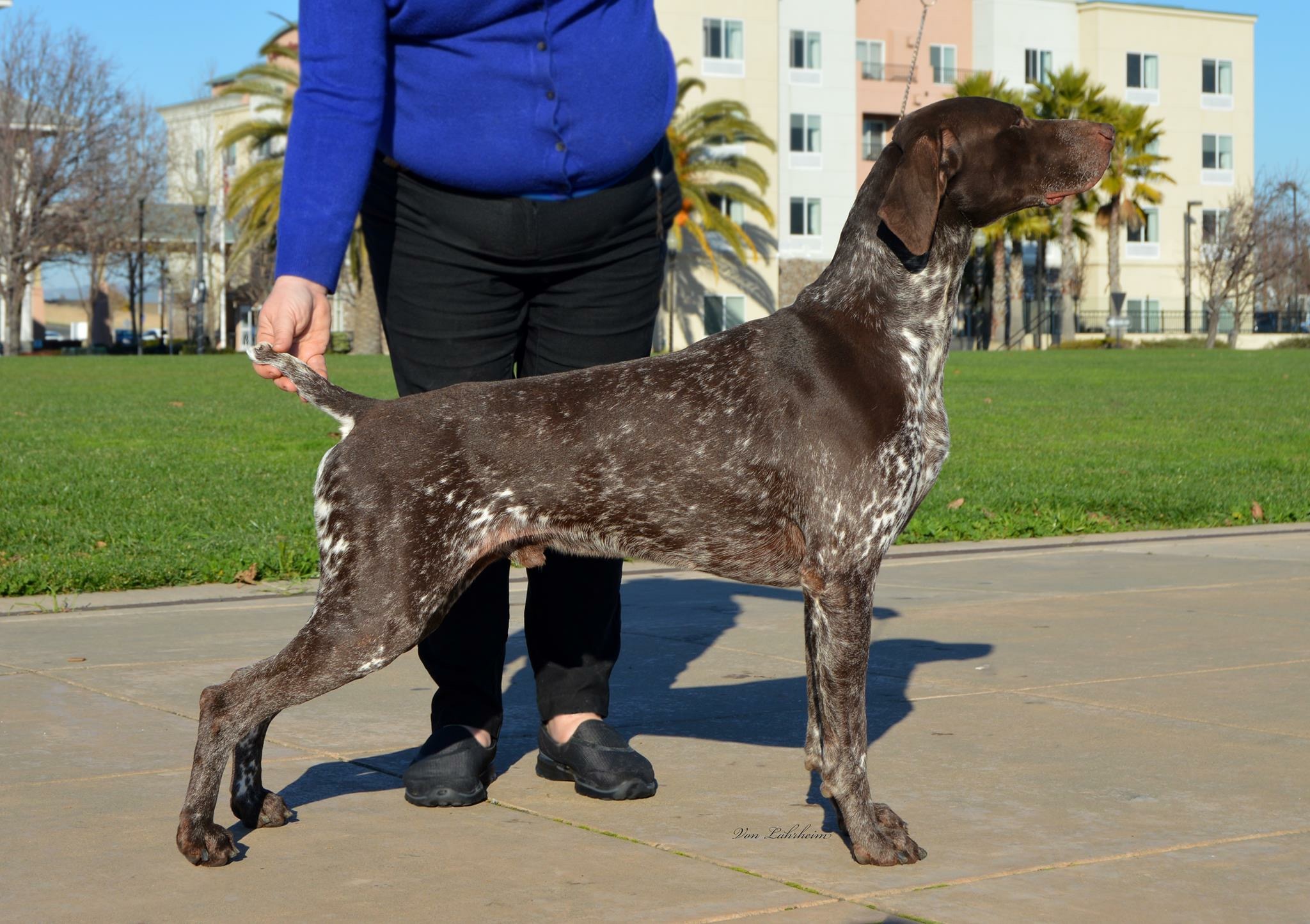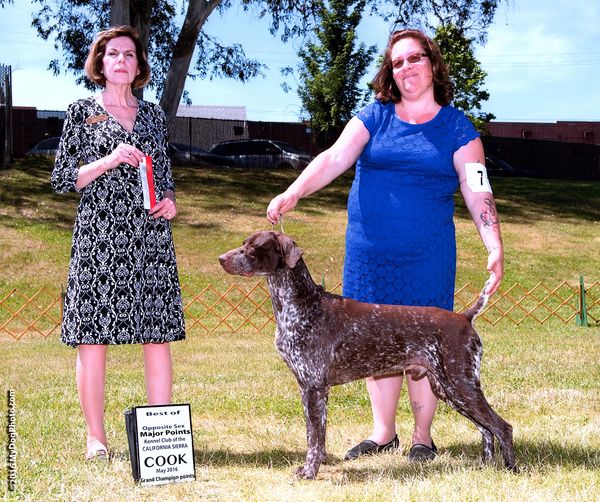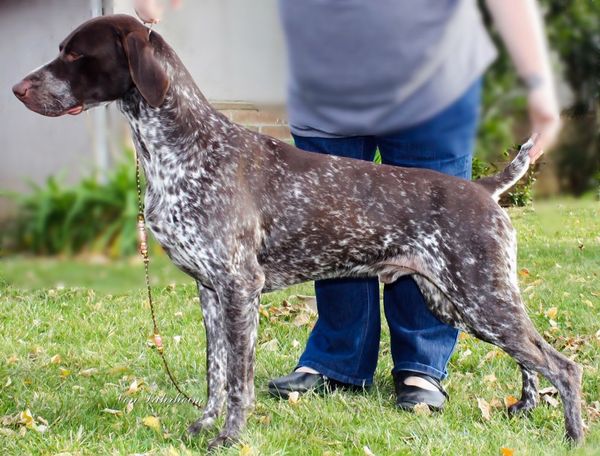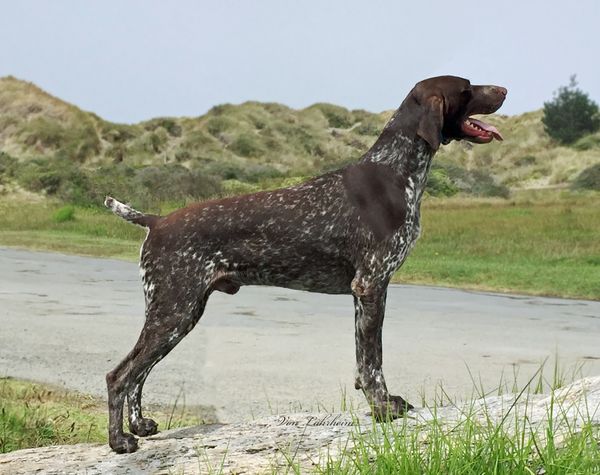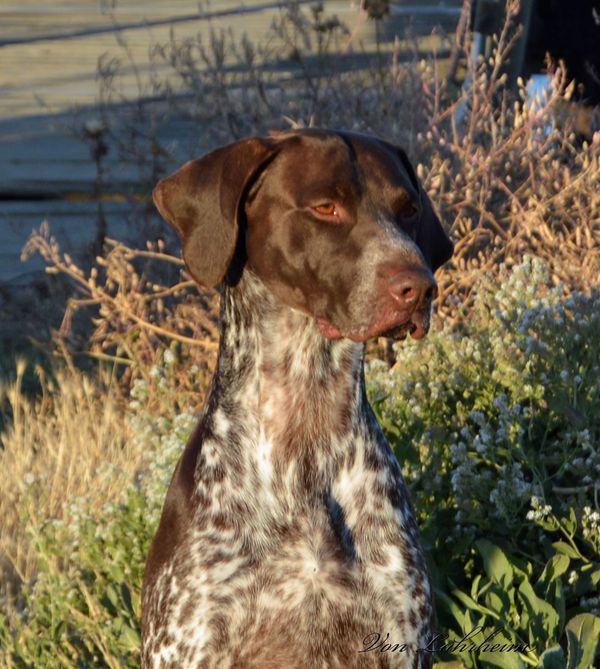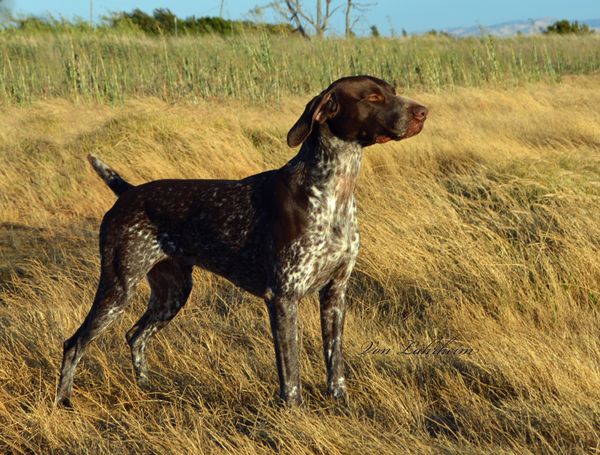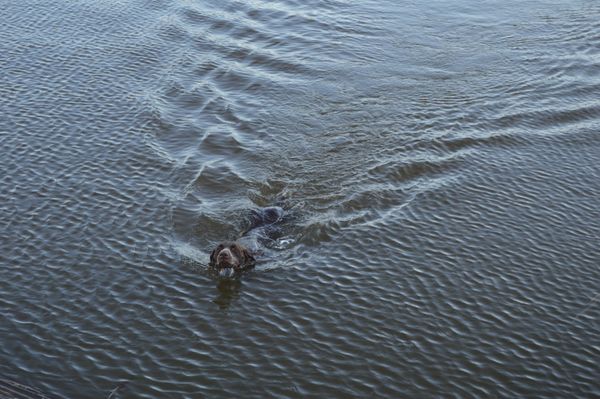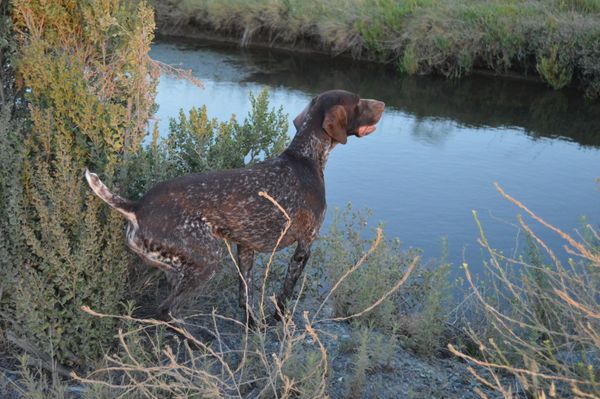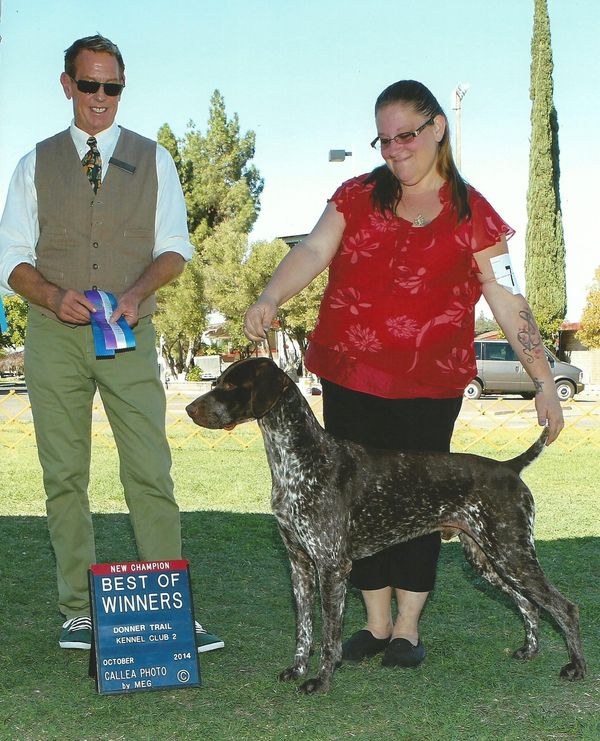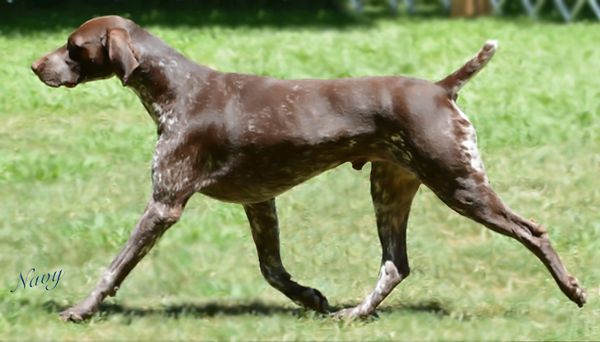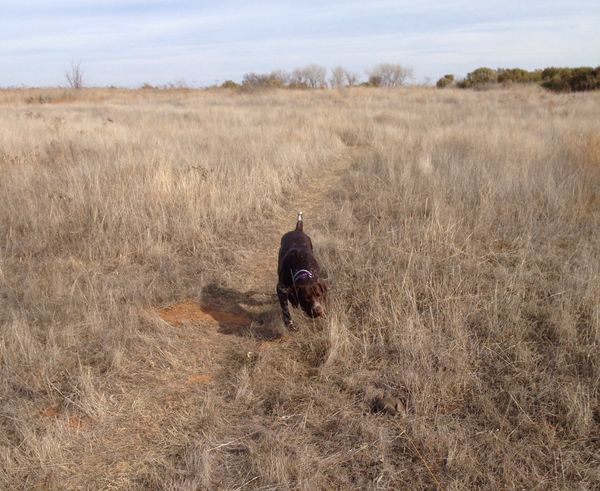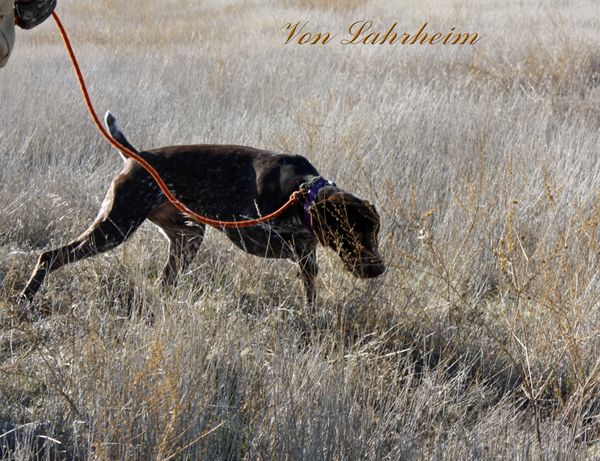 Pictured above at just 2 years old.


7/23/12 BOB, Best BBE, BBBE Group 2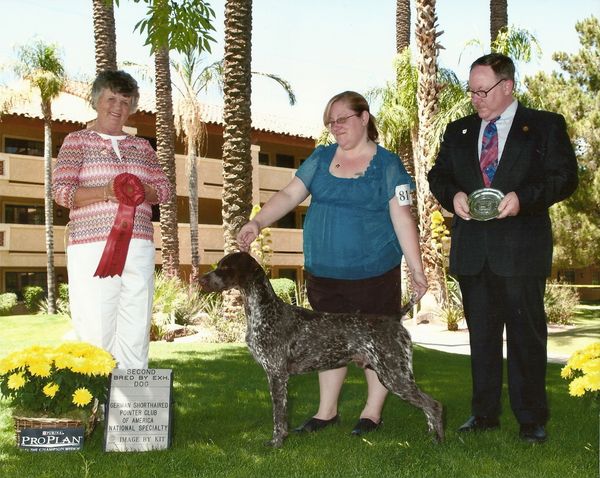 My Baby boy was awarded 2nd place in the BBE class at the 2012 NSS!


At the National!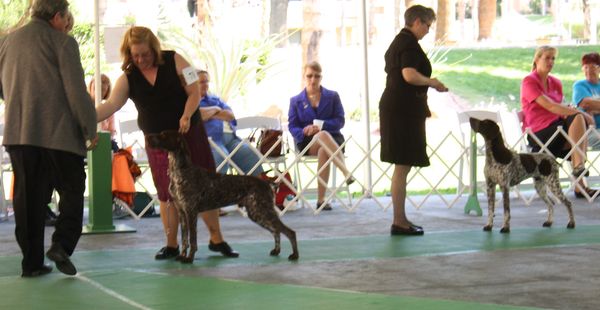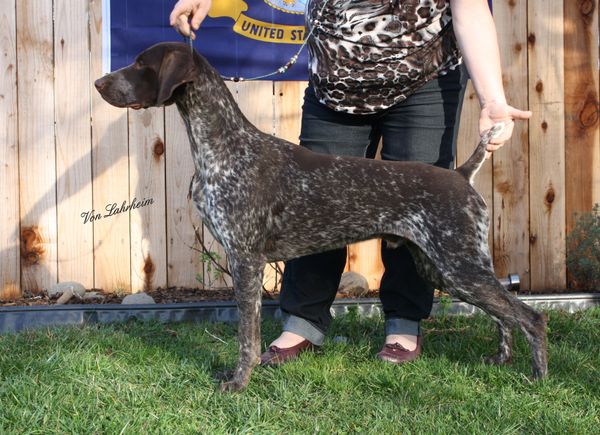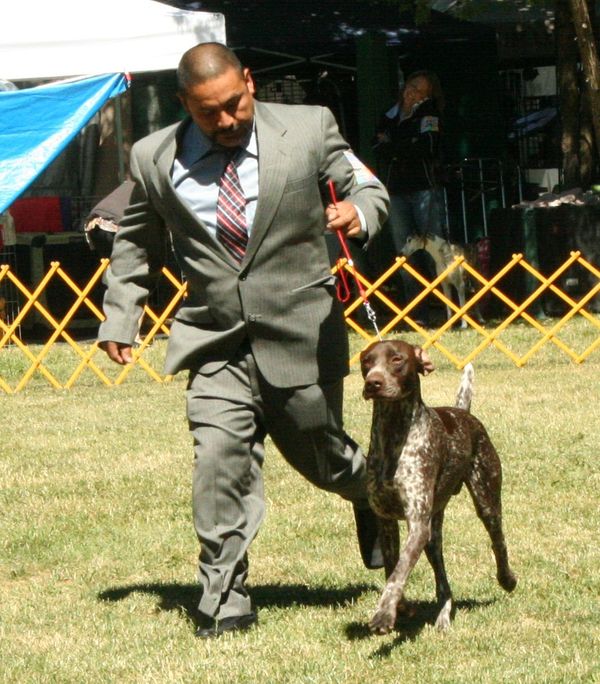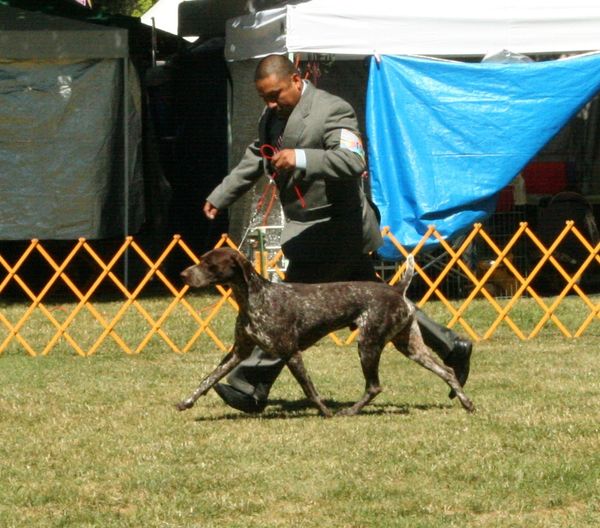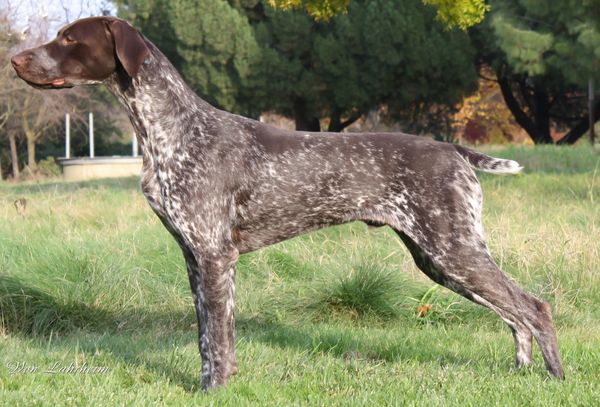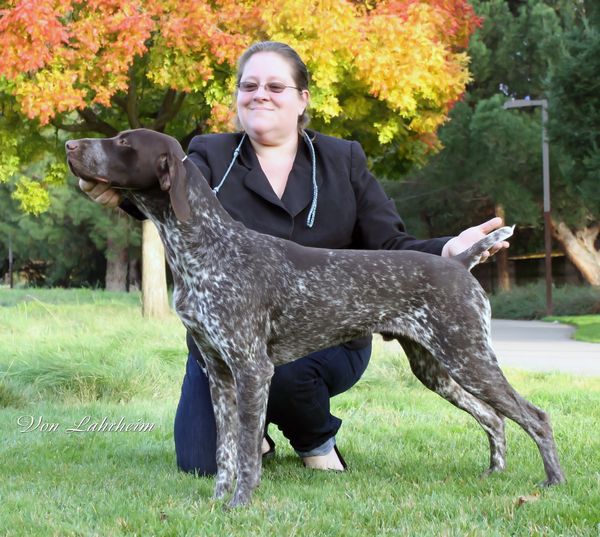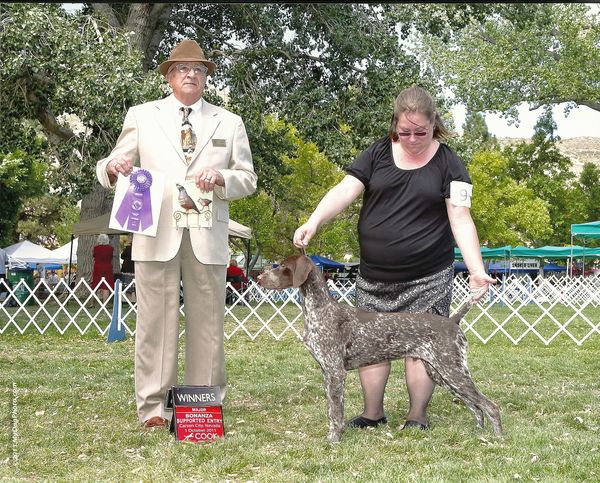 7 months WD from BBE class.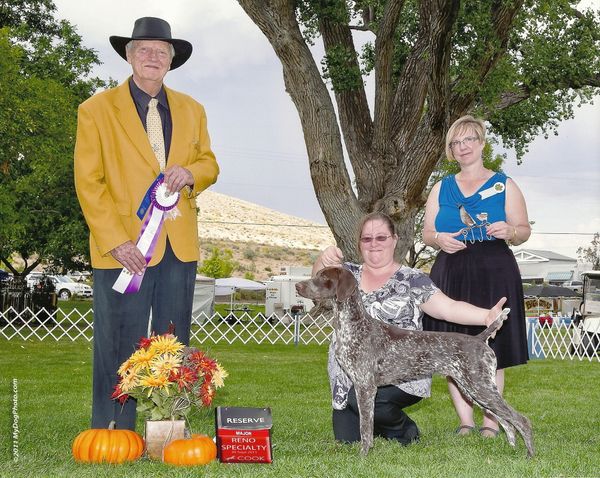 Reserve to the 5 point major at 7 months from BBE class.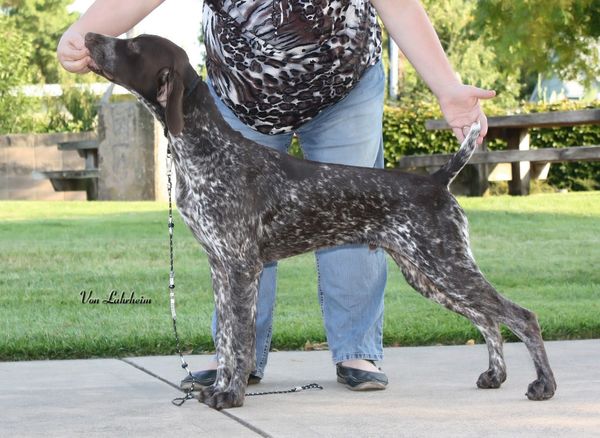 Navy at 6.5 months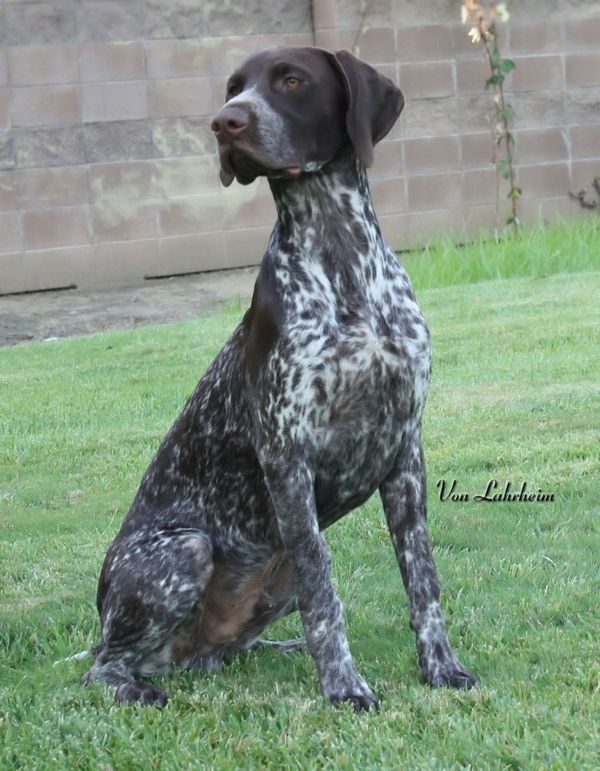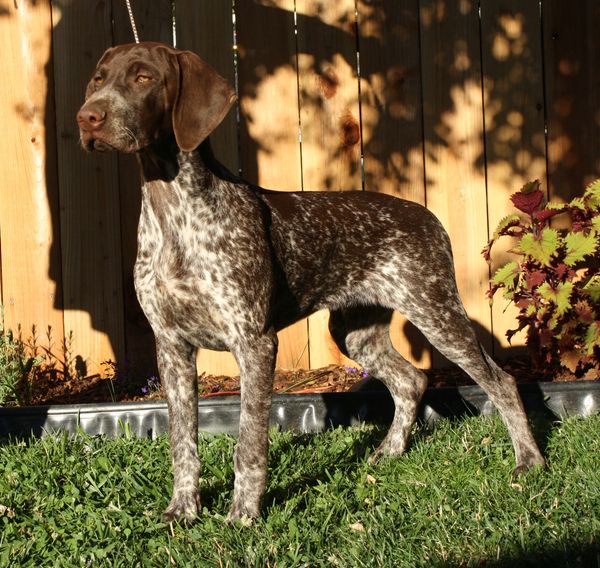 5 months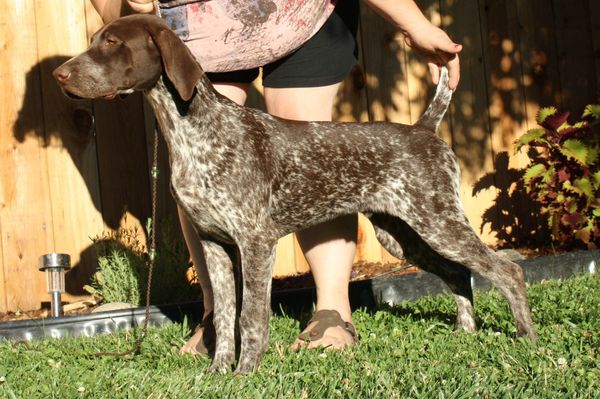 5 months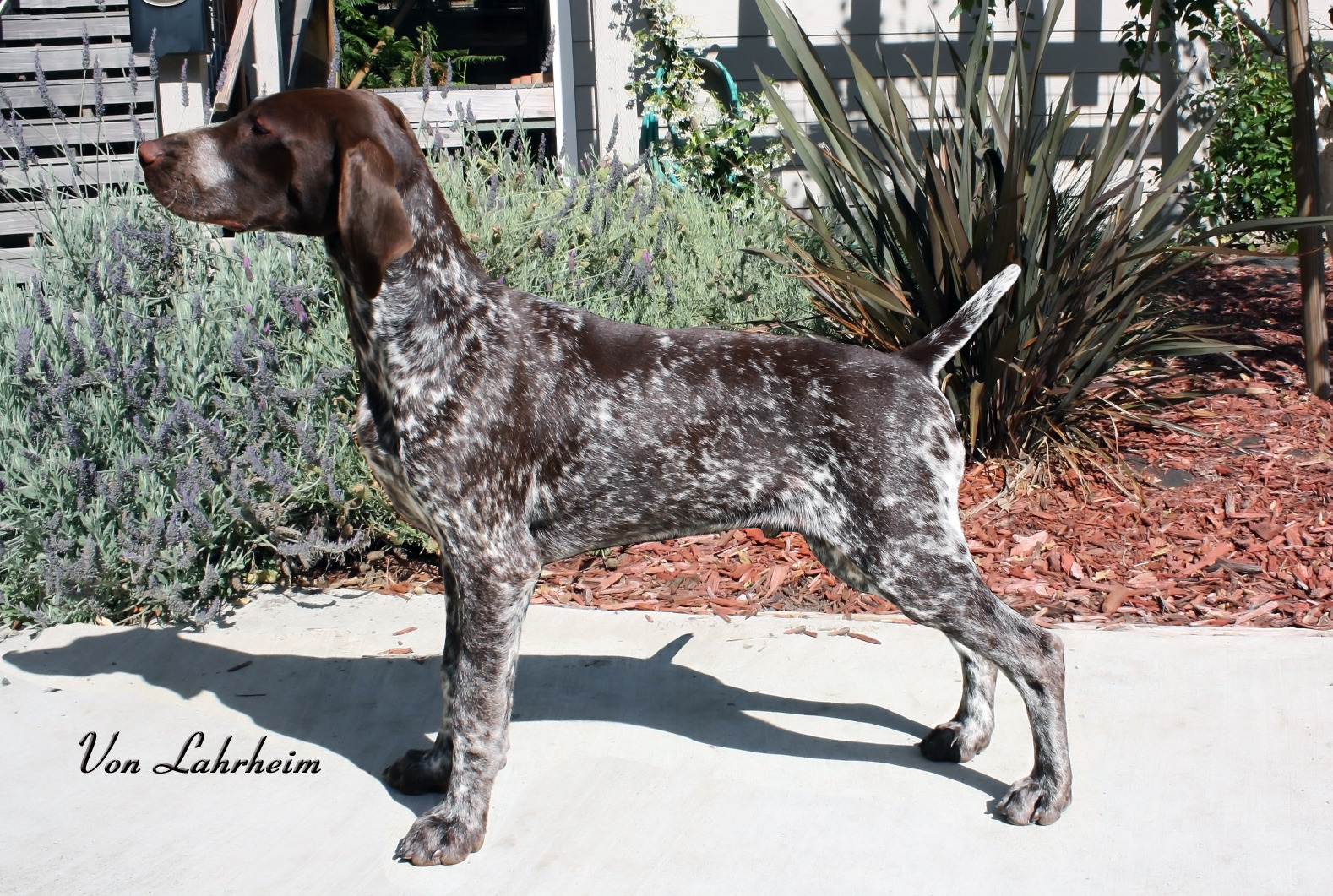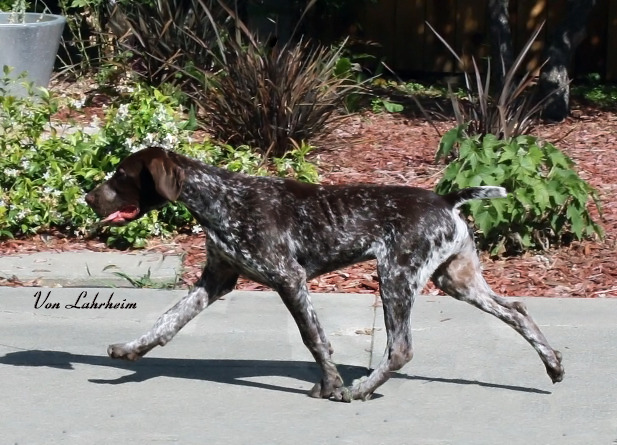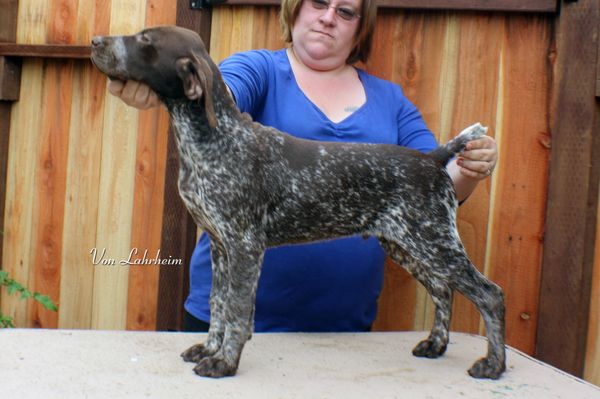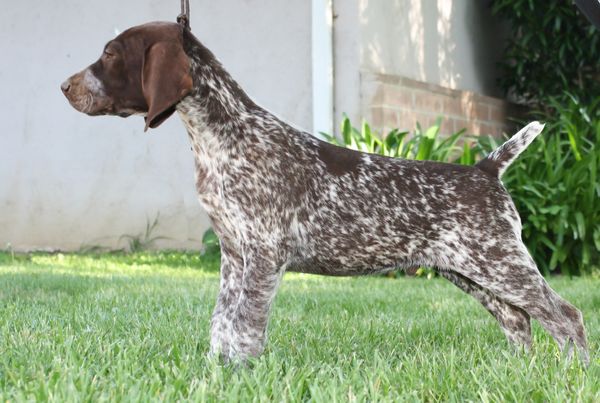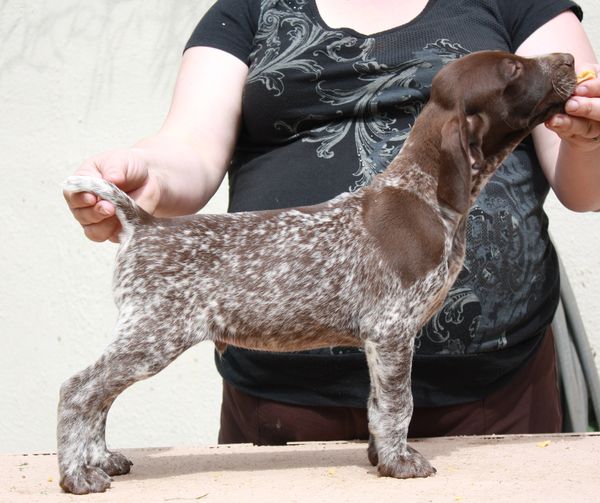 Aus CH Trupoint Fourty Four Magnum

Aus CH Trupoint Simply Sophie

AusCH TRUPOINT DUDLEY DO RIGHT (IMP AUST 2 NZ),

Ch VJK Point Made For Khrispats

CH Imagine's Heir Apparent JH

NSC Minado's Parade Drum Major

CH Khrispat's Megan A Point

NSC Minado's Parade Drum Major

CH Khrispat's Mojave Valley

CH Marilees Benzon of Oak Leaf

Khrispats Sahara of Marilee JH

CH Marilee's Czar von Jango

CH Khrispat's Mojave Valley